Custom Baby Postage Stamps
Surprise the new mom with her baby's photo on a stamp.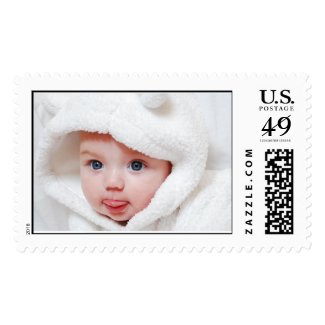 Customize a USPS Postage Stamp with a photo of your adorable baby!
Perfect for scrapbookers, this will make a great gift for a new mom, or will be the perfect accompaniment to your baby announcement mailings.
Just click the stamp, add your baby's photo and purchase.
Looking for custom baby postage, announcements and gifts?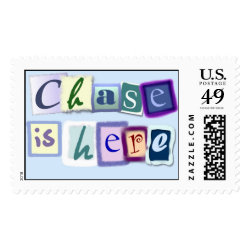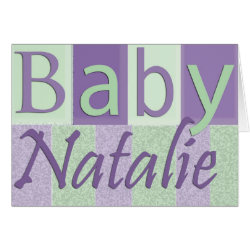 At Perfect Postage, we can customize postage, cards, note cards with the new baby's name.
Simply contact us and send us the baby's name and item you would like to have customized.
We can create a design for a variety of gifts including:
Postage
Cards
Stickers
Notecards
Bumper Stickers
Rompers
Diaper Bags
Magnets
Make your baby shower customized with great designs from Perfect Postage!
Baby Postage
Baby Shower
Announcements & More
What Our Clients Say
"Thank you so much for all your hard work...it is perfect and I love it!!!"
Amanda, HI (read more)
Request a Custom Design
We'll make it - just for you!